Fully equipped APARTMENTS for families with children
👨‍👩‍👧‍👦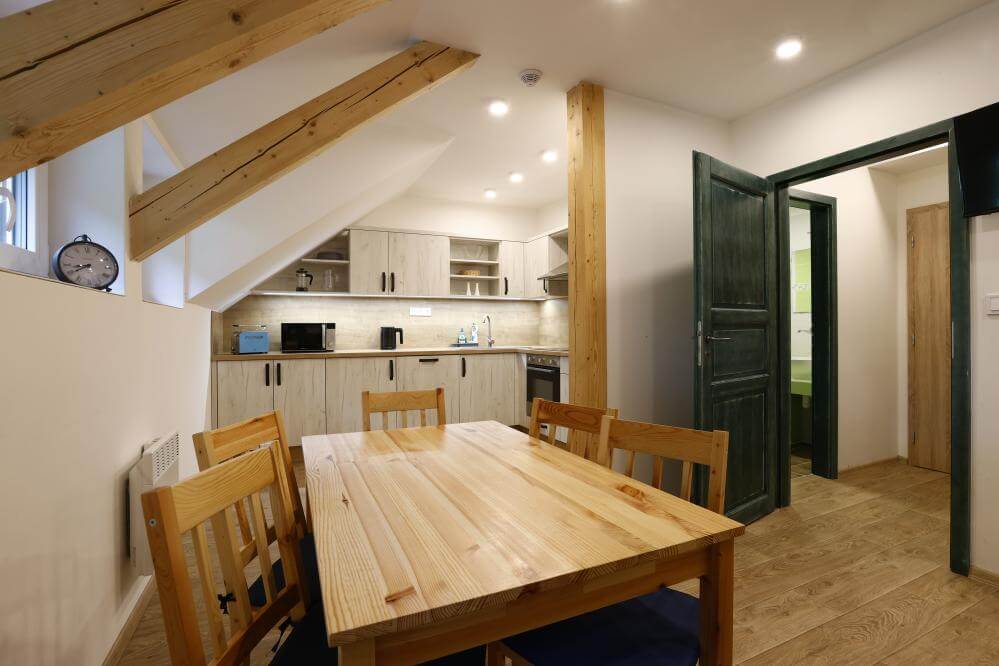 PLAYROOM for small big kids
🎰🏆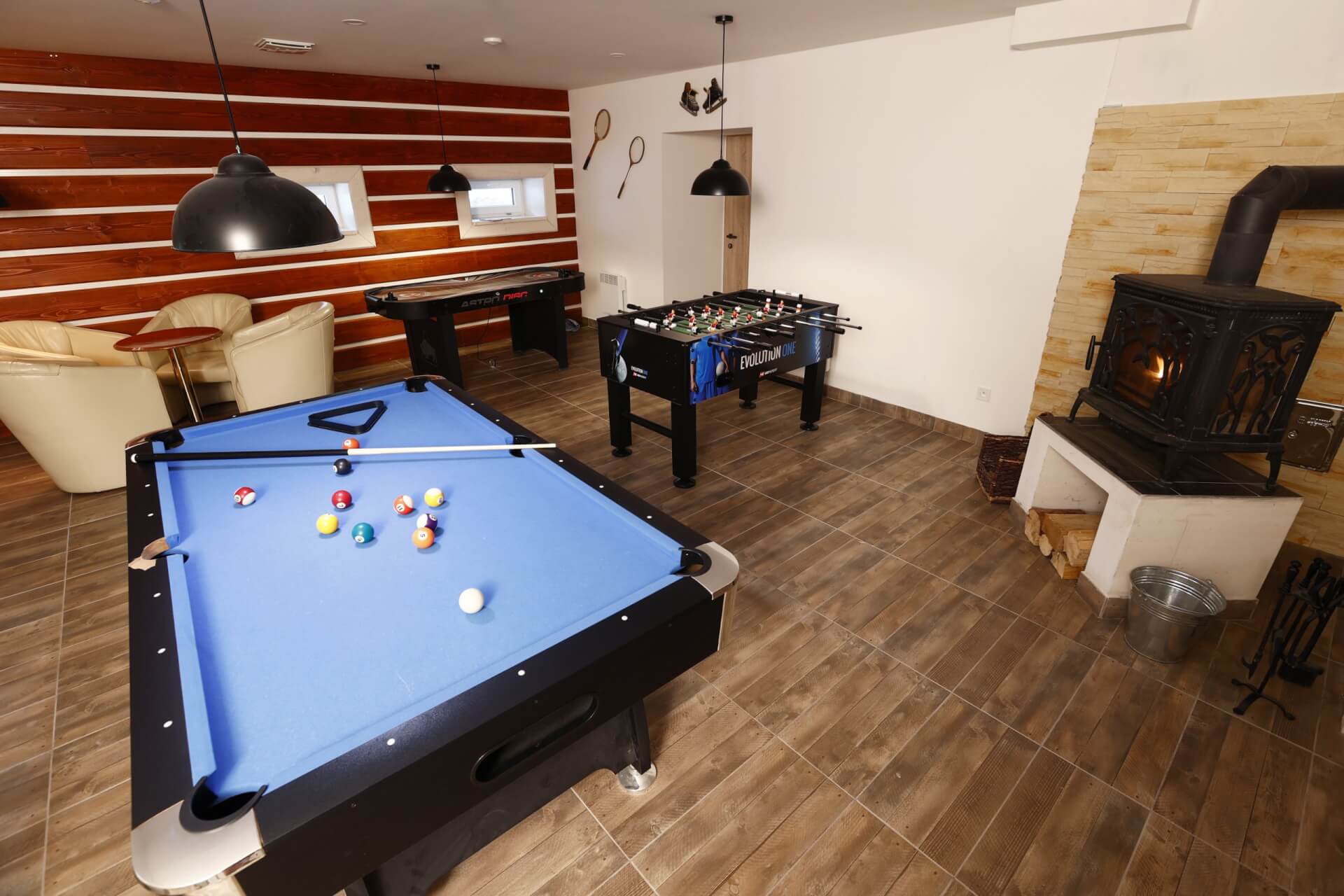 GYM only for our guests
🤸🏻‍♂️💪🏻⚽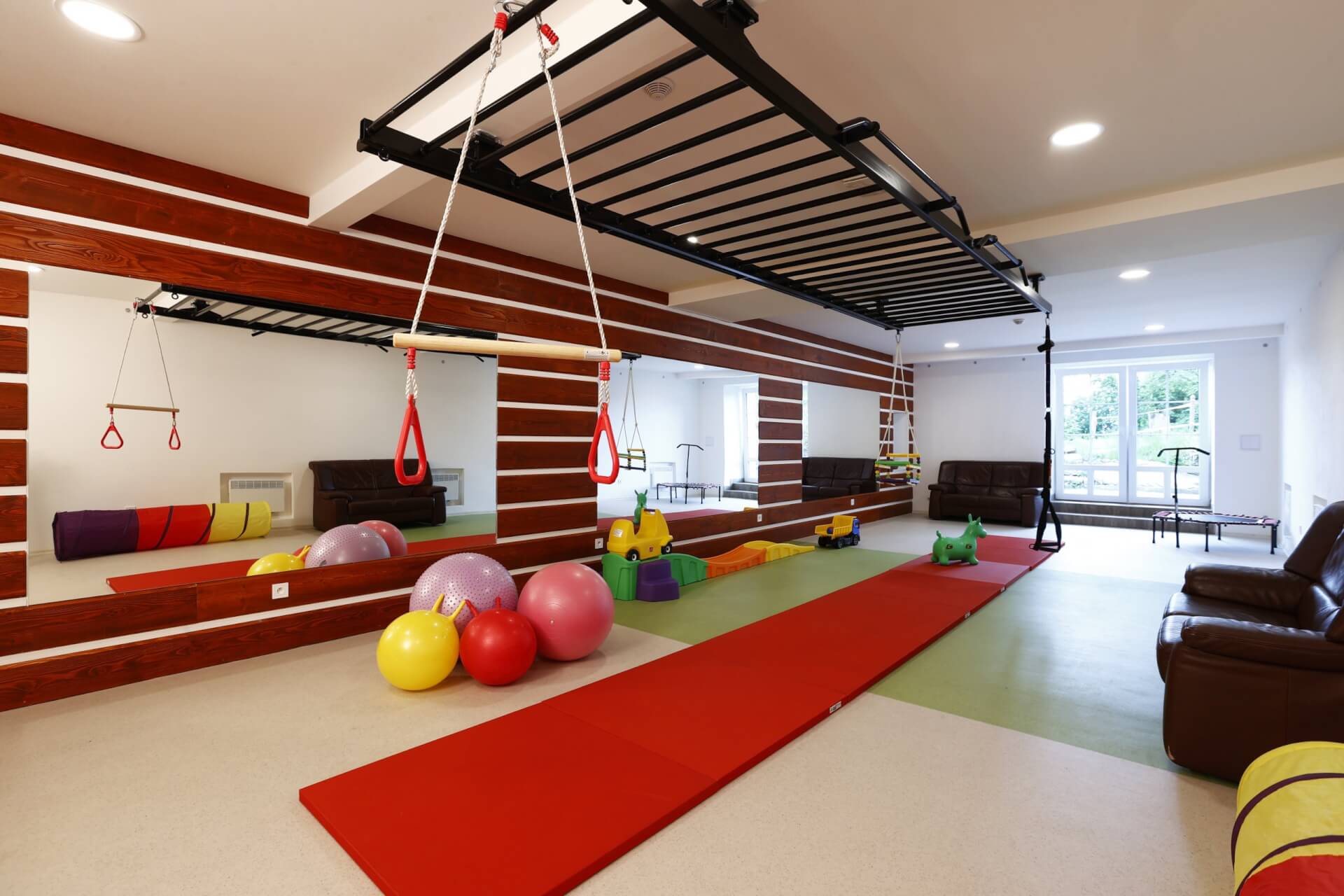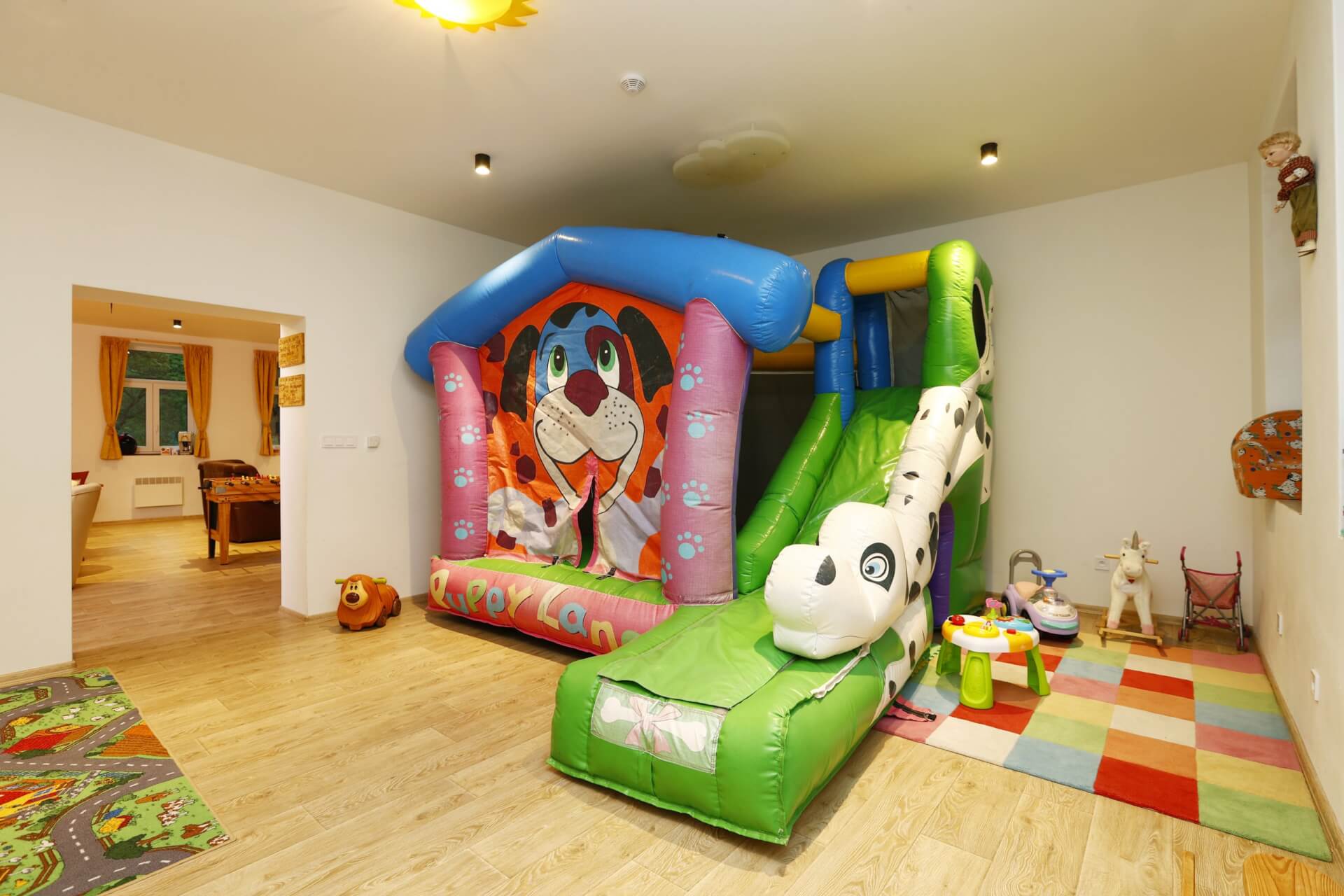 BABY playroom for the little ones
🎈👶🏻🧸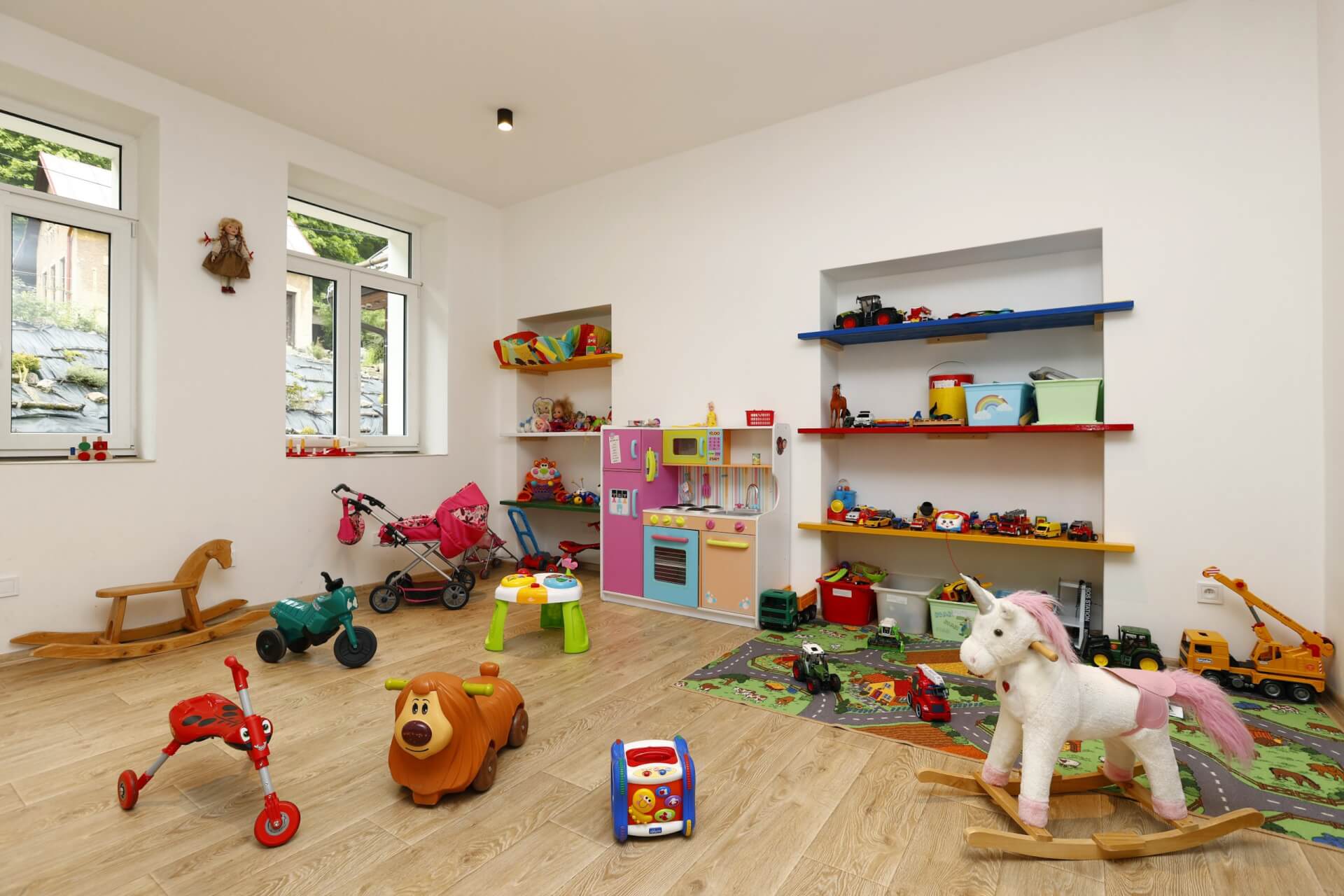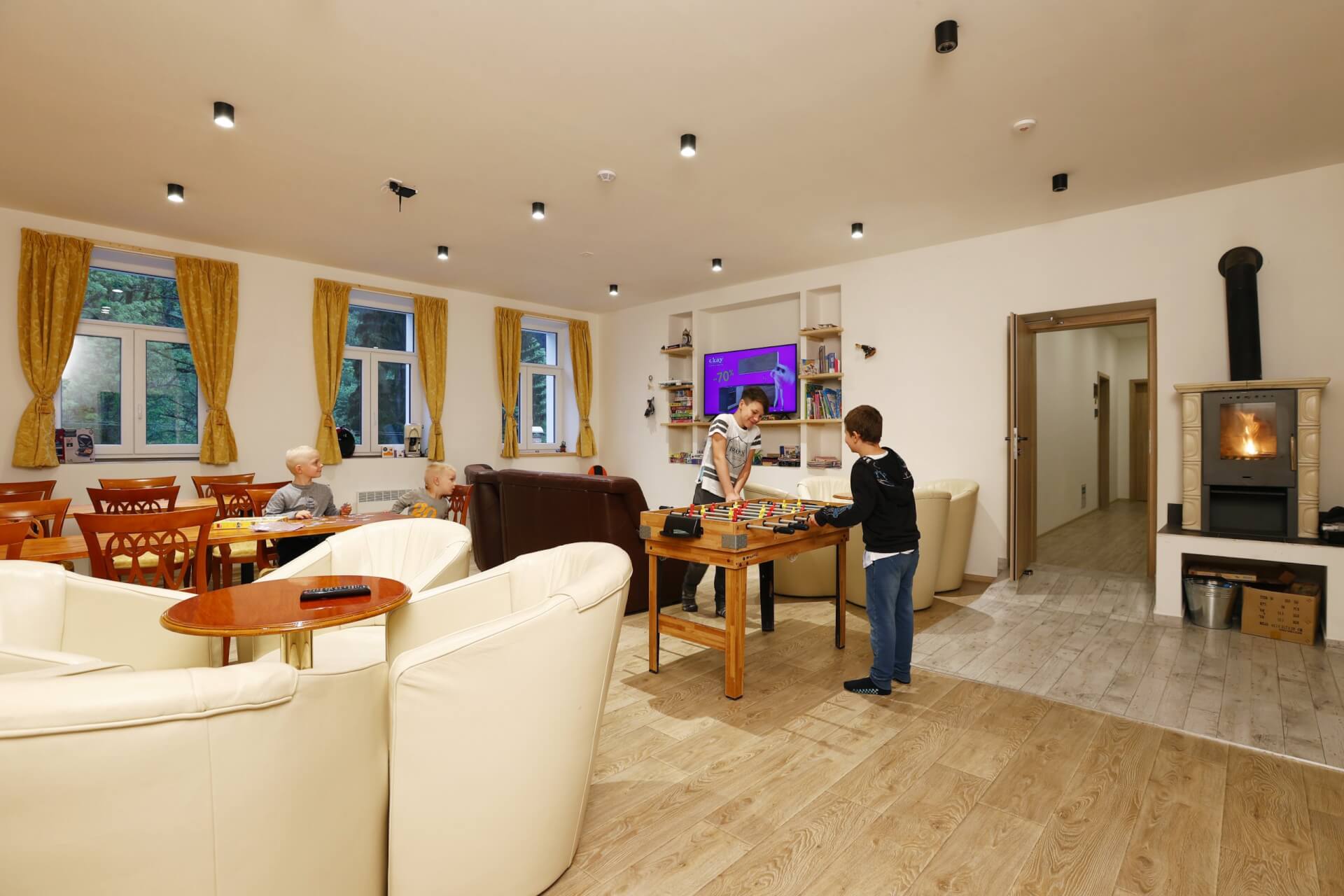 OUTDOOR JUMPING CASTLE
👨‍👧😍🪑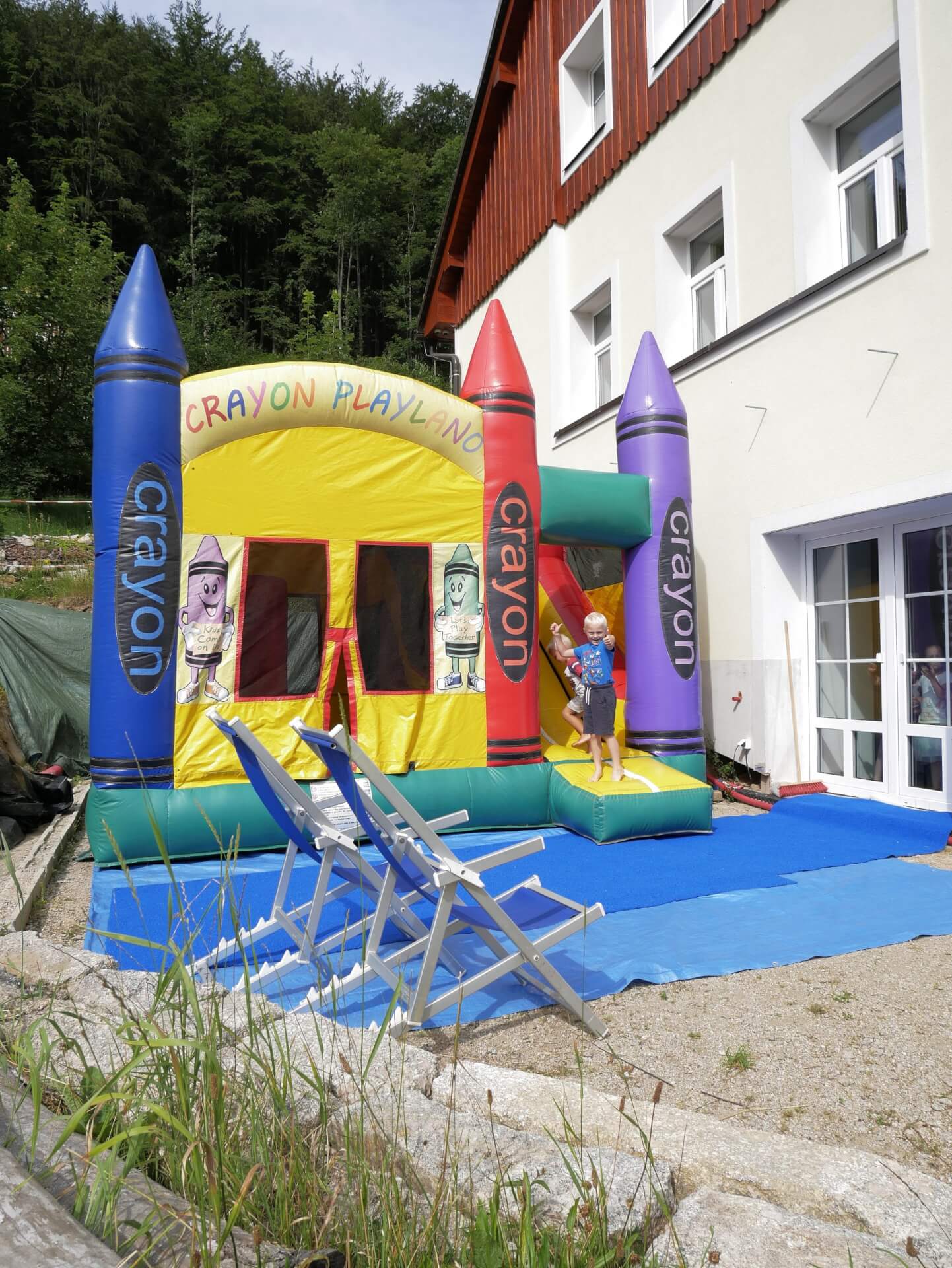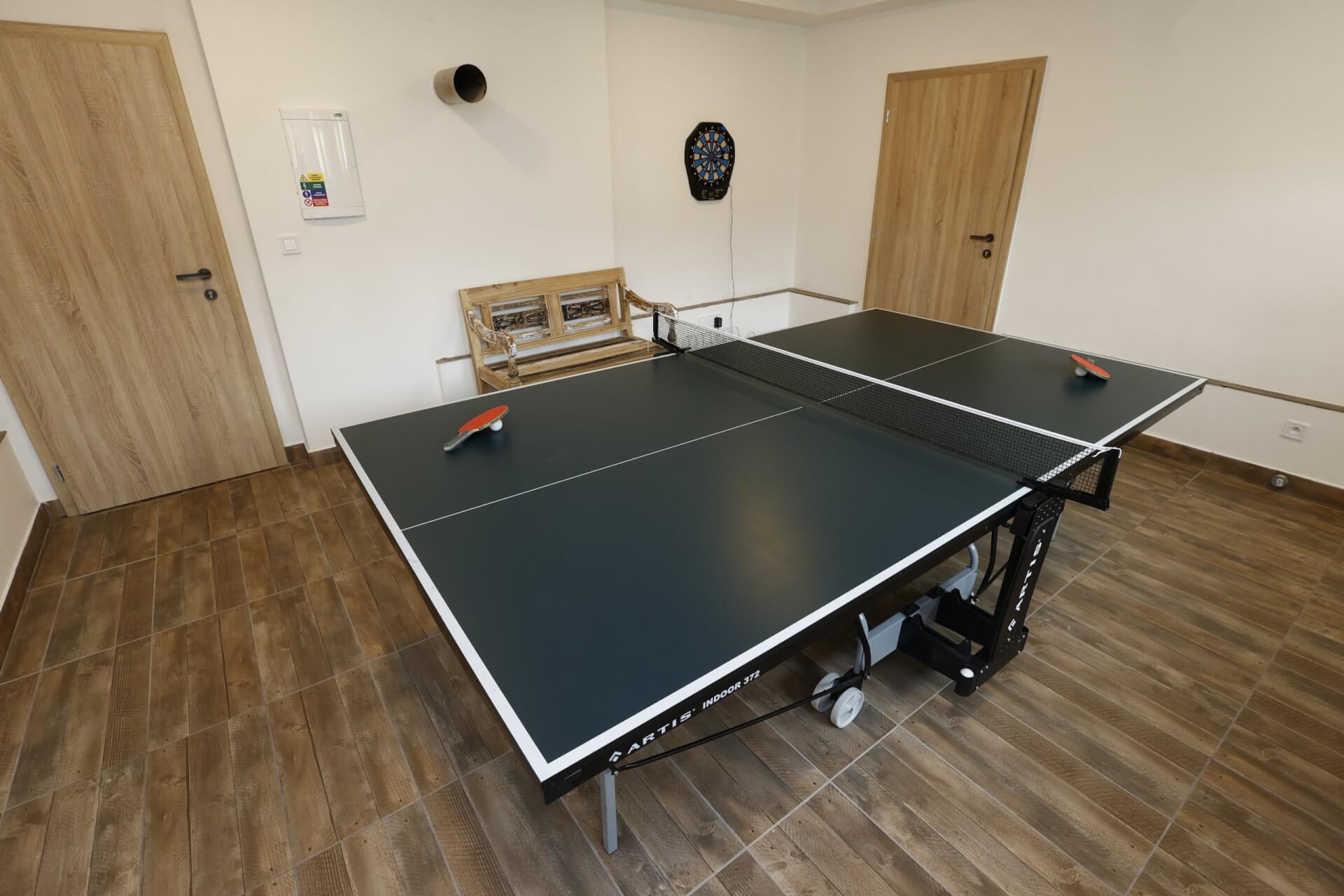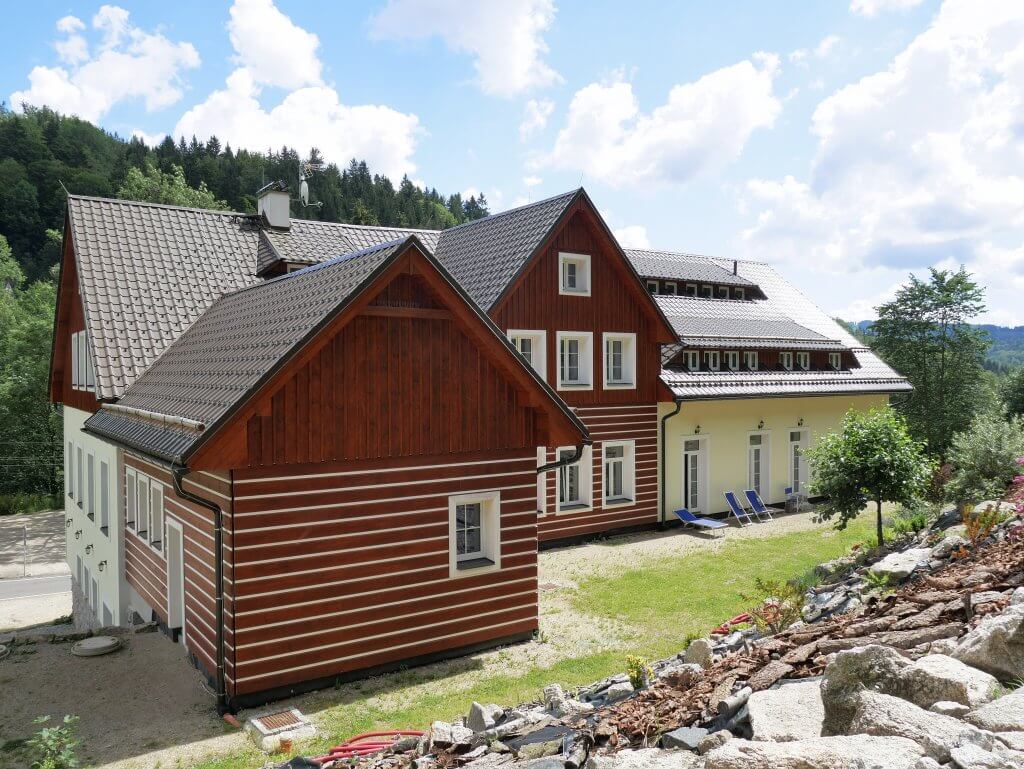 Fully equipped apartments under the Marian Steps are the right choice for families with children.
A baby playroom with a bouncy castle and toys awaits the little ones.
The bigger ones will love to have fun in the common room with a children's pool table or play board games. And that's not all. The large games room is perfect for pool, ping-pong, football or air-hockey tournaments.
The biggest kids will appreciate our private gym. The gym has professional tatami, punching bag, ladder, children's bikes, bouncy balls, rubber bands, swings or trapeze for exercise.
Outside on warm days there is a large bouncy castle. You can store your bicycles in our bike room, and in winter we will also take care of your skis, cross-country skis or sledges.
Our motto is: Everyone can play with us.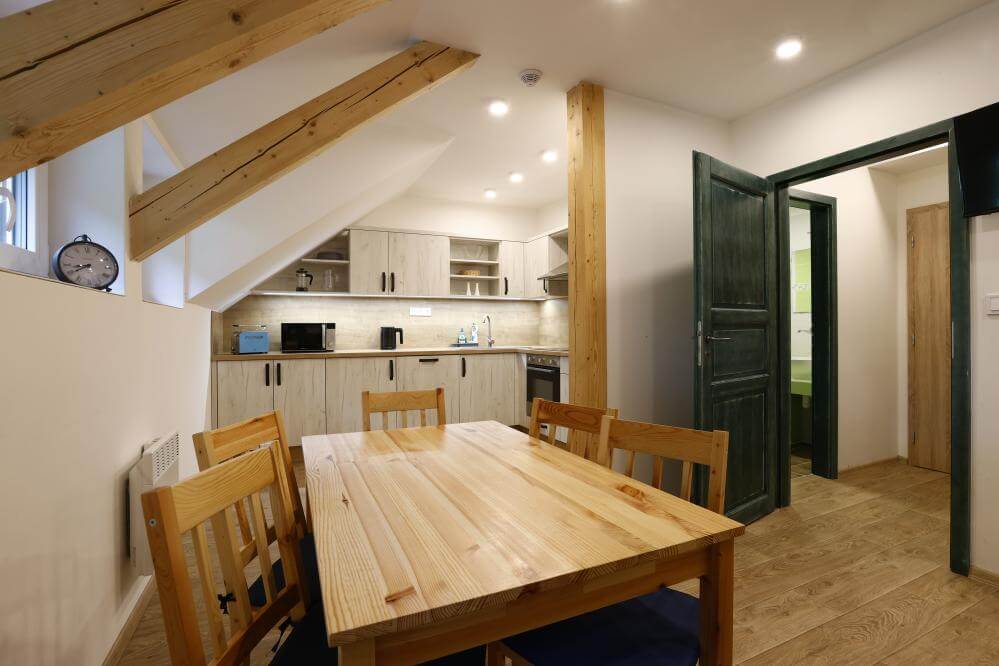 Free rental is of course available:
hairdryer, vacuum cleaner, high chair, cot, bed rail, bathing and changing table, potty, toilet seat, step stool, Dolce Gusto coffee machine, Nespresso machine and shoe dryer, outdoor grill, bouncy outdoor castle, skittles, sandpit, etc..
What about you parents? You'll enjoy our well-equipped suites including toaster, stick blender, dishwasher. The kids will love to entertain themselves in our playroom and you can relax and enjoy the view from the apartments or read a book.
And all this in the heart of the Jizera Mountains, in close proximity to ski resorts or tourist destinations. In winter, you will appreciate the cross-country ski tracks right next to the guesthouse or the driving distance of about 10 minutes to the surrounding ski resorts. In summer, there are tourist destinations in our vicinity, see Tips for trips
We look forward to seeing you and your children.